I have worked (with) and managed Paul for two companies, so that should gives some context to how I value his contributions to my teams efforts. I have always been able to depend on him.
Melissa Pardike
Sr Director of UX Design and Research, Quiet Platforms
I had the pleasure of being Paul's manager for several years… From Day One, he established himself as one of the most uniquely valuable and versatile members of any team he was on.
Andrew (Winstanley) Nilsen
Sr. Director, Performance Marketing, Chewy
I'm grateful that Paul has worked on my team for so long. He's exactly the guy I've needed for so many jobs, and I've never found another designer like him.
Eric Trott
Vice President, Marketing & Communications,
Premera Blue Cross
I partner with cross-functional teams to understand product and user problems, define the scope and requirements for a solution, and create best-in-class experiences.
I strive to know more about how our systems work holistically (design, front end, back end, CMS) every day. I know where we start and what resources are probably needed for success. On some projects, I handle everything on my own, from concept to design to code to launch. On others, the team and I complete the design and hand off to developers.
I've been intimately involved with two site redesigns, and one major platform refactor. I have designed, coded, launched and maintained every static page on the sites of the largest tire distributor in the nation. Later, I created highly-data-intensive and interactive prototypes as a UX technologist at Quiet Platforms.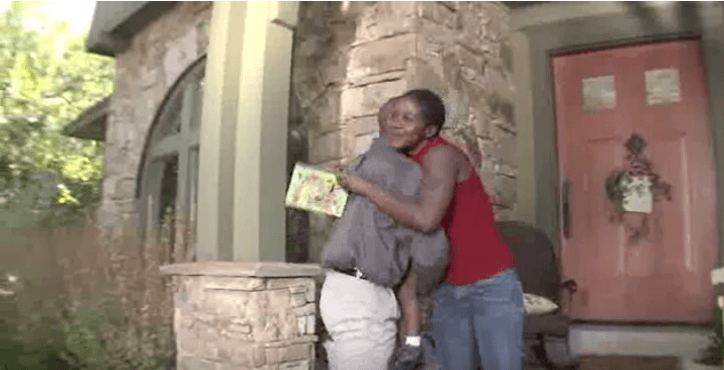 Brand Design: Innovation, Interactivity, Sizzle and Social
Interactive quizzes
Social media design
Motion graphics
Password protected (email me)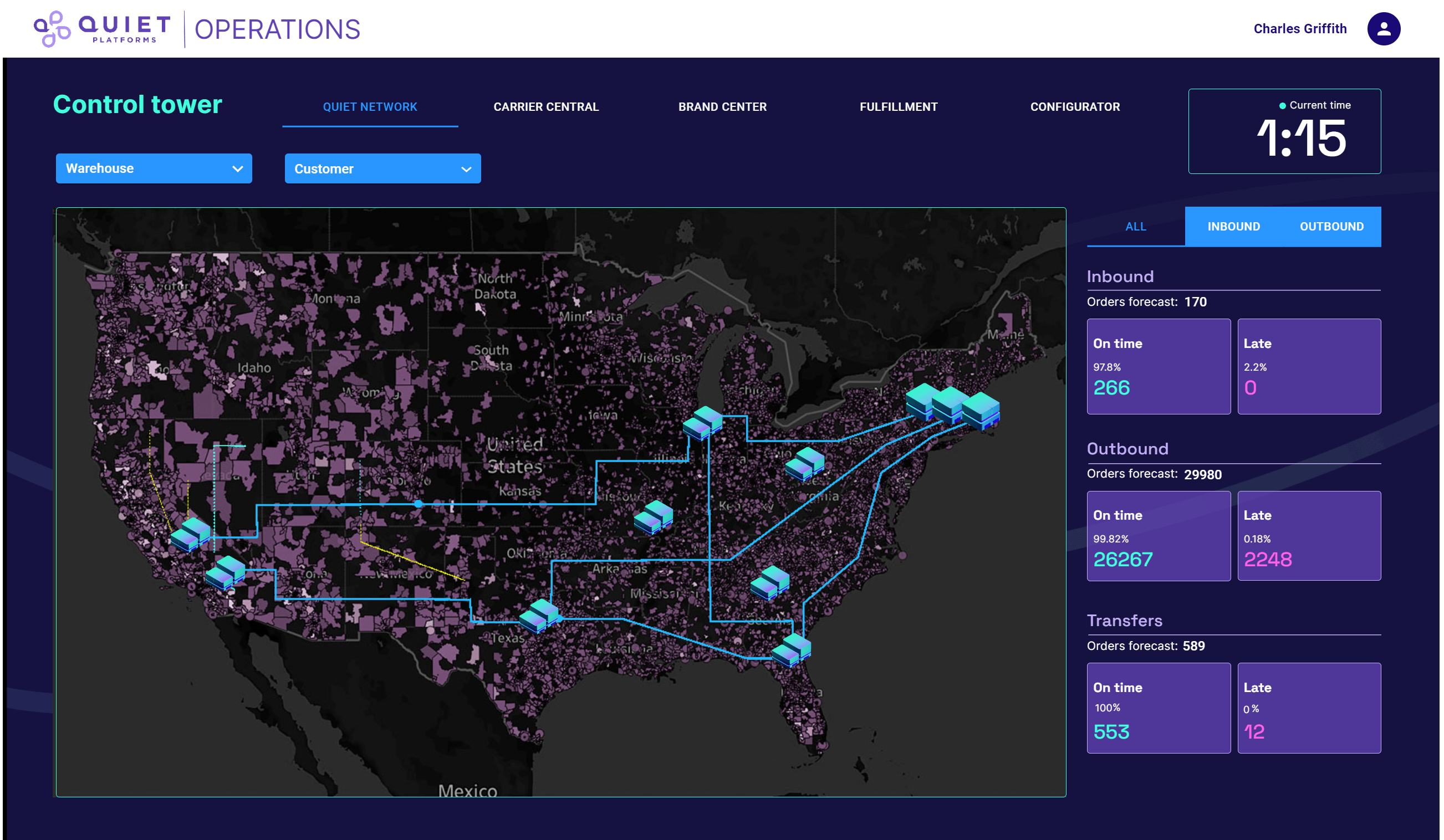 Prototyping
Prototyping: High-fidelity, data-intensive and interactive
Design System
Scenario visualization
React component library using Storybook.
Data visualization
Provided prototypes and design to supplement investor collateral.
Password protected (email me)
Tire Pros: User Flows
The tire world is surprisingly complex. There are a lot of different scenarios to account for.
That's why it's important to establish a design system that is expandable and flexible, but tied inextricably to the brand.