I have worked (with) and managed Paul for two companies, so that should gives some context to how I value his contributions to my teams efforts. I have always been able to depend on him.
N Brand & Visual Storyteller
N UI/UX & Product Design Specialist
N Extensive Front-End Experience
N Always learning
N Diverse Skills
N Great Communicator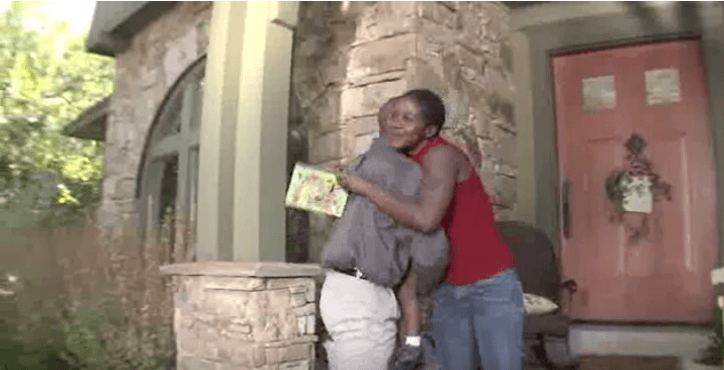 What if I told you I almost single-handedly added millions of views of the a brand? It happened.
Interactive web quizzes
Microsites and games to advance the brand
Motion graphics
Social media design
Brand standards
Password protected. Email me for the code if you don't have it.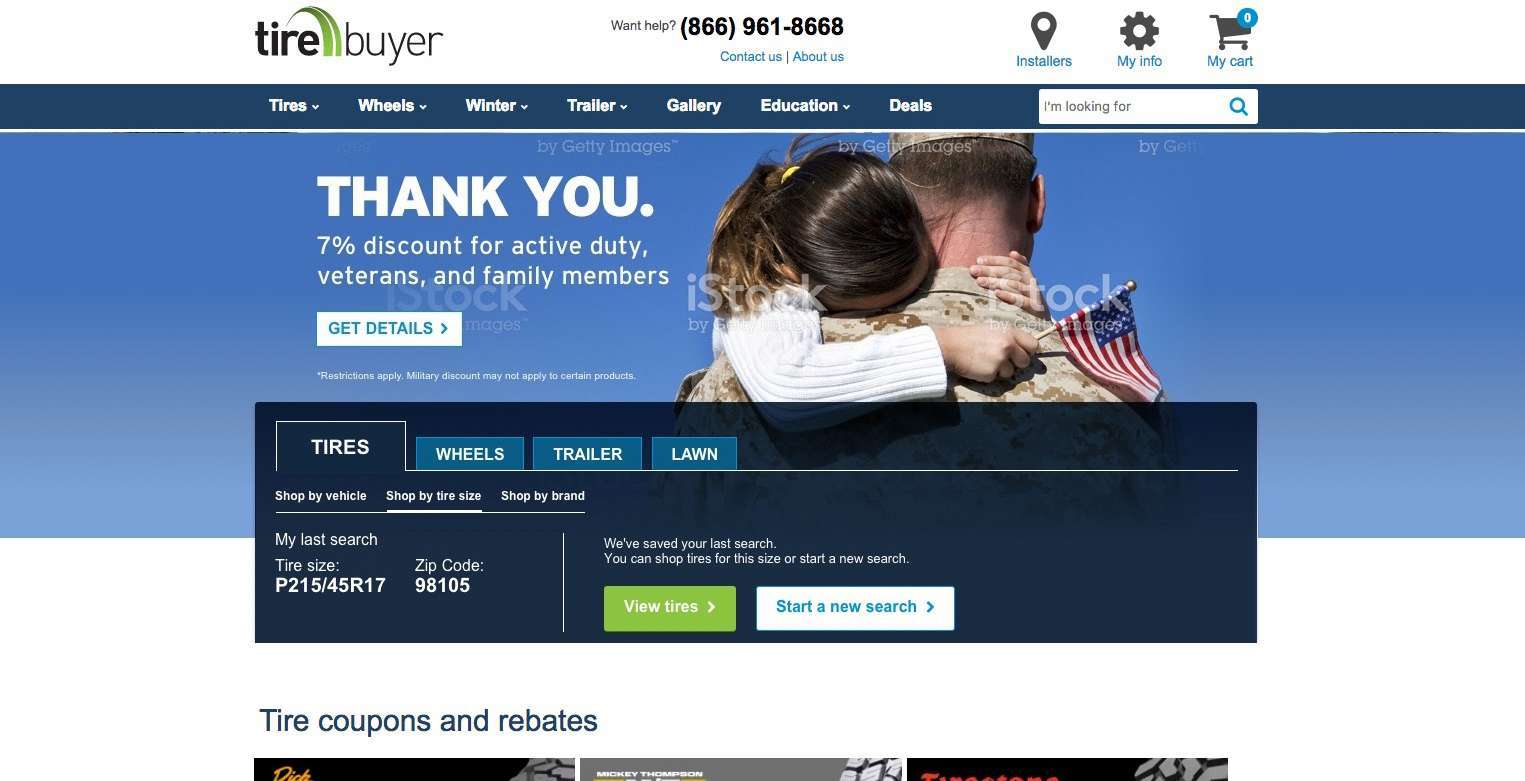 I've been a UI/UX designer for 8 years, designing and coding static pages to advance our brand SEO, which grew by 800,000 organic visits in a year.
UI/UX design execution: XD, Sketch, Figma, Photoshop, Illustrator
Created reusable components to speed project delivery and unify the design of the sites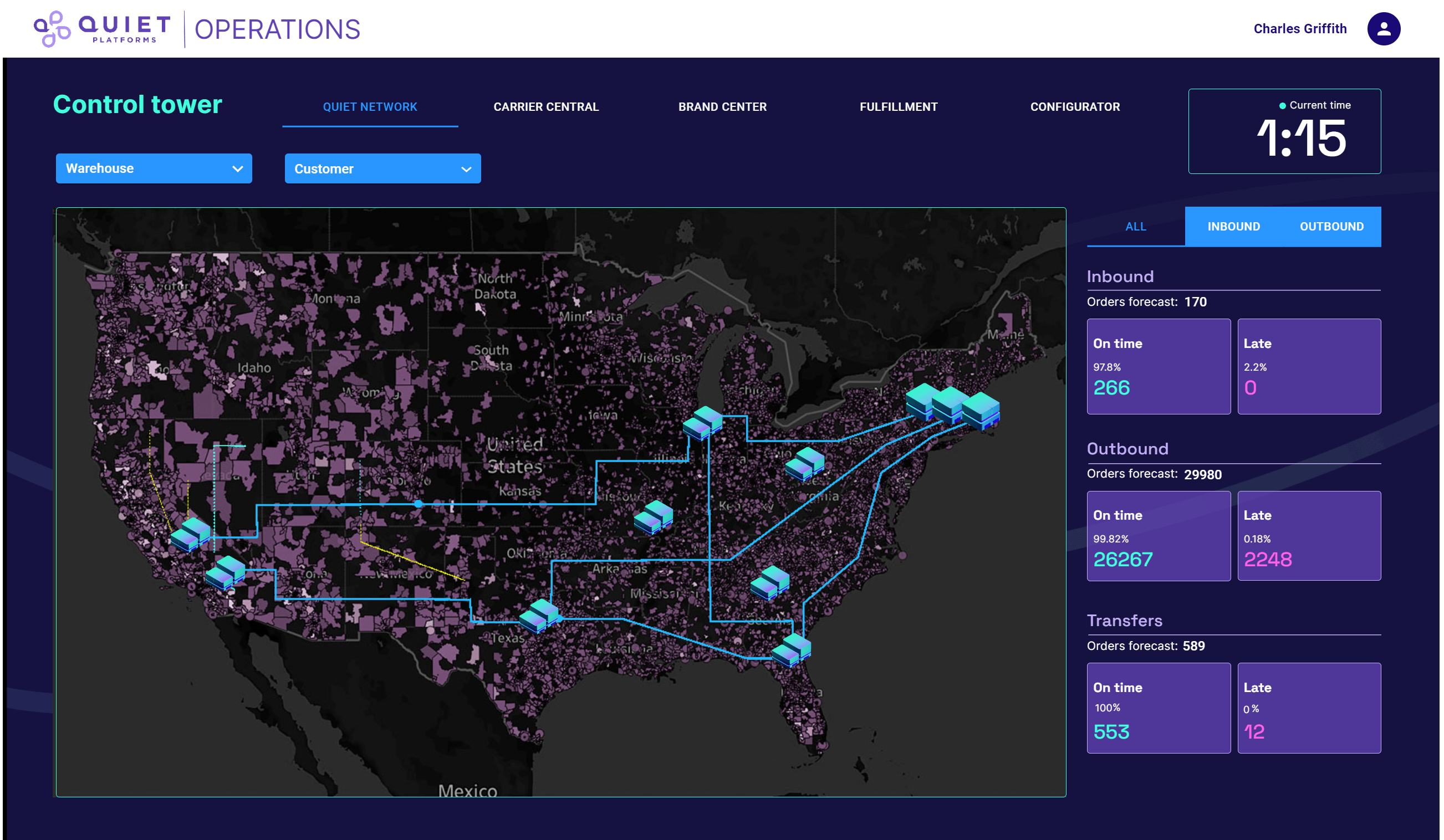 Users get a richer and more realistic experience, and our testing becomes that much clearer.
Behind-the scenes code that creates complex scenarios to test functionality
Be sure to click around. Lots of interaction and data sorting
Password protected. Email me for the code if you don't have it.
I had the pleasure of being Paul's manager for several years… From Day One, he established himself as one of the most uniquely valuable and versatile members of any team he was on.
I'm grateful that Paul has worked on my team for so long. He's exactly the guy I've needed for so many jobs, and I've never found another designer like him.
When we worked together, Paul was always super productive and someone who I could rely on to dive into complex problems and solve them. He has a desire for learning and pushing the team forward. He would be an asset to any team!
I worked with Paul for over 4 years and I can tell you you'll be hard pressed to find a more technically astute, yet imaginative creative. One thing you'll realize quickly when working with Paul is he takes his craft seriously and puts passion and thought behind whatever he's working on.